Welcome to the Good Beginnings Fundraising Hub
Corner
Make a difference for children in need by registering your event with us.

Welcome to our Fundraising Hub. Not all Australian children grow up safe, happy and healthy. Good Beginnings is a national children's charity building better outcomes for children in vulnerable communities through effective early intervention and practical parenting programs, so that every Australian child has the opportunity for a good beginning in life.
Make a difference by choosing to create your own community event, or by joining a pre-existing event like City2Surf, Run Melbourne and more. Below you will find a list of upcoming events, or you can register your own by clicking the 'Register' button. Upon registration we will build your very own fundraising page which you can personalise to your liking. Follow the Good Beginnings fundraising hub tips and you will be well on your way to a successful fundraising event!
Featured Events
Corner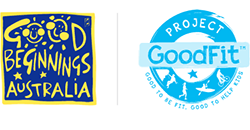 Project GoodFit
Project GoodFit is an exclusive membership club designed to make keeping fit fun while helping kids in disadvantaged communities. It is designed to support you when you decide to enter events, or create your own challenge, to keep fit and fundraise for Good Beginnings. Check it out today, make your pledge and receive your Project GoodFit KitBag with T-Shirt, Water Bottle & Project GoodFit Wrist Bands!
Corner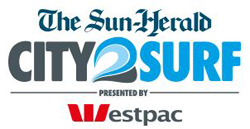 Sydney City2Surf
The Sun-Herald City2Surf presented by Westpac is 14km in distance starting from the intersection of Park and College Sts in Sydney's CBD before heading up William St and through the tunnel at Kings Cross. The City2Surf finish line is located on Queen Elizabeth Dr at the southern end of Bondi Pavilion. Read more.

Blackmores Sydney Running Festival
On Sunday 20 September 2015, join the 12th annual Blackmores Sydney Running Festival and help make a difference! Don't miss this chance to get active, and go the extra mile by fundraising for Good Beginnings.
Corner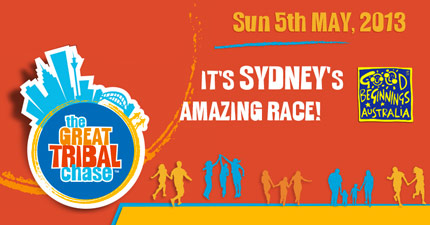 The Great Tribal Chase
Can you conquer Sydney's secrets for charity? Your wits and the strength of your Tribe will be tested in Sydney's premier amazing race. The inaugural event was held in May 2013, keep checking back here for news on the next date for the Tribal Chase!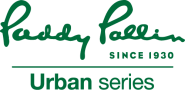 Paddy Palin Urban - Sydney 2015 - It's on again!
The Paddy Palin Urban is part adventure race, part scavenger hunt and part amazing race, taking two teams of 2 through the heart of Sydney. This event is for all skill & fitness levels, with a number of the activities needing more brainpower than muscle.
Fundraising Opportunities
Corner
Our Work
Corner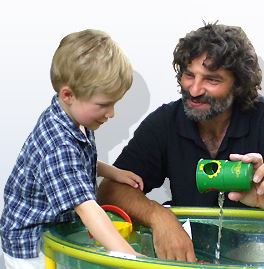 Good Beginnings provides free early childhood and practical parenting programs for children and families across Australia, based at our Early Years Centres or visits to your home. Read more here.
The Great Tribal Chase
Corner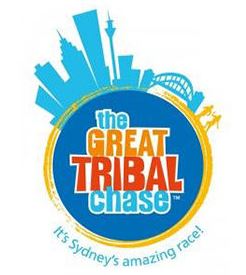 The inaugural Great Tribal Chase was held in May 2013, keep checking back here for news on the next date for the Tribal Chase!
Featured Fundraiser
Corner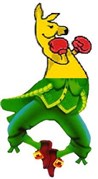 Well done to the Kangachauns for winning the 2014 Kathmandu Urban and fundraising for Good Beginnings! Click here to read more.